FORT LAUDERDALE, FL (November 14, 2017) – Fleet Advantage, a leading innovator in truck fleet business analytics, equipment financing and lifecycle cost management announced today results of its third-quarter operating cycle, with over $80 million secured in lease originations during Q3, as well as onboarding two of the top private fleets in North America in the food distribution and industrial gases sectors.
The major contributing factor for this growth is the recognition by many private fleets, as well as for-hire carriers that Fleet Advantage's turn-key asset management and finance solutions offer unparalleled fleet efficiency gains and operational savings.
In fact, with the client additions during the third quarter, Fleet Advantage is now servicing 25 of the top 100 truck fleets in the country. ATLAAS (Advanced Truck Lifecycle Administrative Analytics Software), the company's data analytics software, now has over five billion miles of data as part of the company's tracking and analysis.
Core Competencies Including Fleet Data Analytics Drive Value
Both private fleets and for-hire transportation organizations are increasingly relying on data-driven analytics found in fleet studies that offer customized optics into overall truck lifecycle performance, as well as the costs associated with each vehicle. These fleet study analysis address equipment performance including truck lifecycle, utilization, acquisition strategies, spec, residual values and etc.; with a consultative approach that offers guidance on better fleet optimization. These fleet studies have helped organizations save millions by realizing a more cost-effective way to utilize the asset, including remarketing strategies that best-position each vehicle at the end of use.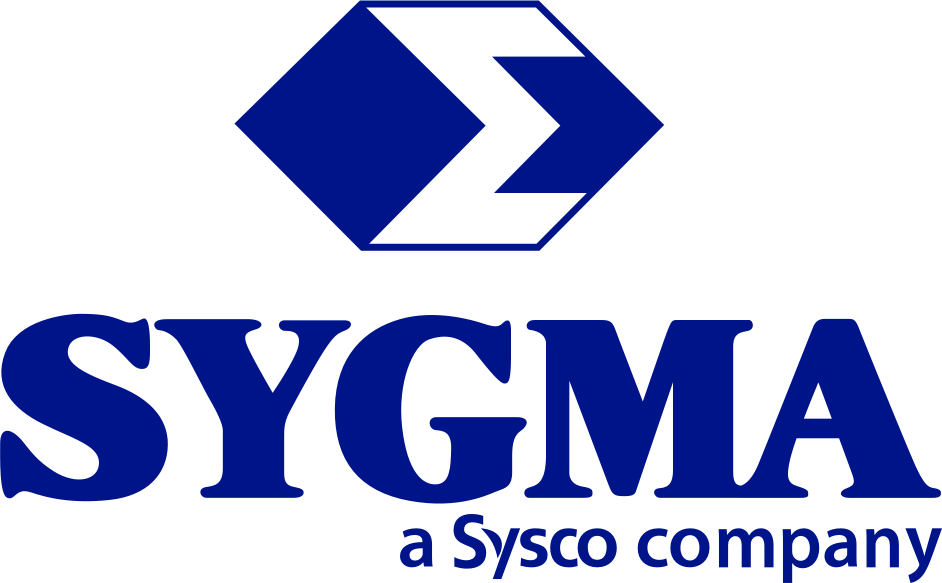 "Through their comprehensive fleet analytics, Fleet Advantage delivered an innovative modernization plan to manage our truck lifecycles and utilization," said David Myers, Senior Vice President of Operations at SYGMA. "Their commitment to perform continuous fleet monitoring and analysis is one of the leading reasons we chose Fleet Advantage. They proved to be a strong partner early on, as they remarketed our previously owned trucks in a timely fashion, which enhanced the value of the equipment."
The SYGMA Network provides delivery services for some of the largest food chains in the country and is part of the SYSCO Corporation with a fleet size of over 1,500 vehicles.
Innovative Lease Solutions
New and existing Fleet Advantage clients benefitted from innovative lease structures and resources offered by the company. These include new leasing solutions that help companies improve their overall key financial performance metrics such as EBITDA and ROCE.
Many existing clients exercised their option to EXchangeIT®, which is Fleet Advantage's proprietary flexible lease solution that allows the client to replace equipment prior to lease expiration (usually at or about 39 months) without penalty. EXchangeIT, combined with a short lifecycle strategy, provides organizations with the flexibility to adapt to changing markets, ultimately driving down operational costs while strengthening the corporate image and driver recruitment and retention efforts by continuously upgrading to newer trucks.
"The outlook for 2018 is strong due to the momentum we've generated with our clients in 2017, the positive projected industry outlook, as well as the proof and value our model brings to changing the industry mindset," said John Flynn, CEO of Fleet Advantage.
About Fleet Advantage
Fleet Advantage serves America's top truck fleets and guarantees the absolute lowest cost of ownership by providing truck leasing and matching proprietary data driven IT processes with fleet analytics using the latest eco-efficient clean diesel technology to achieve optimum vehicle productivity, while reducing fuel and maintenance costs. Fleet Advantage is ranked as one of the fastest-growing privately held companies in the state of Florida and the fastest growing independent truck lessor in the U.S. In 2015 and 2013, Fleet Advantage was also named to Inc. magazines' 500|5000 list of fastest growing companies in the nation. In 2011, CEO John Flynn received the Ernst & Young Entrepreneur of the Year® 2011 Florida - Emerging Category award.
###